Established in 1962 by Robert A. Briggs, R.A. Briggs & Company, Inc. Contractors has been serving the Memorial Drive, Tanglewood, River Oaks, West University, Meyerland, Bellaire, and select Spring Branch areas for over 47 years.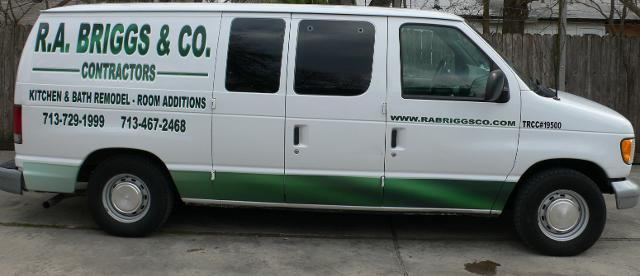 Professional Affiliations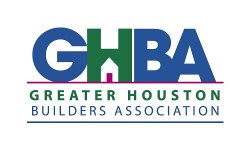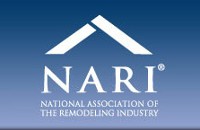 Officers
Robert A. Briggs, CEO, 49 years experience in the home maintenance field
Moises Molina, President, 24 years experience, mmolina@rabriggsco.com
Management Team
Ken L. Briggs, Vice President of Sales, 32 years experience, kbriggs@rabriggsco.com
Jorge Marrero, Project Manager, 23 years experience,  jmarrero@rabriggsco.com 
Luis Carrillo, Project Manager/ Sales, 20 years experience, lcarrillo@rabriggsco.com
Supervisors
Daniel Cruz, Crew Supervisor, 13 years experience
 
Administrative Team
Denese Alsmeyer, Office Manager, 8 years experience
Bernd Richertz, Procurement Officer/ Time Specialist, 30+ years experience
Anna Radlof, Accounts Recieveable & Payable, 40 + years experience
Lindsey Eisenman, Accounting, 7 years experience
Tradesmen
We employ approximately 25 cabinet makers, tile setters,
carpenters, painters, and drywall installers and have long established
 relationships with experienced installers and suppliers.
 
Office Location
Our main office and storage facilities are located at
5905 Holly St. Houston, Texas 77074